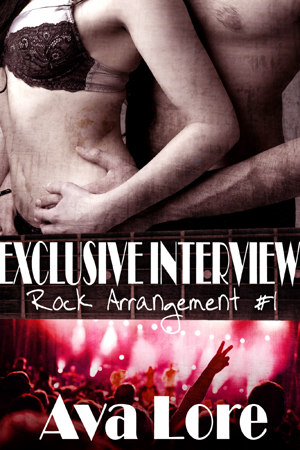 Chronic loser Rebecca Alton is penniless, homeless, and sleeping on her sister's couch. She needs a job, fast, but in this economy finding one is easier said than done. When she accidentally walks into the wrong office and finds herself auditioning for the role of personal assistant to the members of the up and coming rock band The Lonely Kings of Lifeless Things, can she pull it off? And considering who her boss would be–the band's bassist, manager, and undisputed king of bad attitudes Kent Huntson–would she even want the job? Rebecca isn't sure. In fact, she's not sure of much in her life, except one thing: Kent wants her, and she wants him back, and the underlying animal attraction between them makes her interview rough, in more ways than one!
Blurb, as always, a work in progress until I hit the publish button. So yeah, this is happening soon. Sunday at the latest, Friday at the earliest. Kent Huntson turned into the most alpha of males somehow, so this one is going to be pure trashy fun, I think! And, as an aside, I am tickled pink that both
Baiting the Beast 
and 
Mating the Beast 
have picked up in sales. I'm dying to know why and where it got recommended, so if you're here looking for beast erotic romance, let me know how you found me!