First, a tiny teaser. Because oh,
Carter.
"You think I don't find you attractive? Really? You're in my bed wearing pajamas so tiny that you might as well be naked. You don't even have to touch me. It's all I can do not to bust a nut right now."
I frowned. "'Bust a nut?' What does that mean?" There was a silence. I heard him breathing in the dark. Finally: "Well, it's kind of hard to explain. But trust me, it's a very romantic sentiment."
And something I am QUITE excited about: The Rock Star Romance Box Set! 
Twelve 
books for
99 cents
, coming
September 24th
to a bookseller near you (on the internet).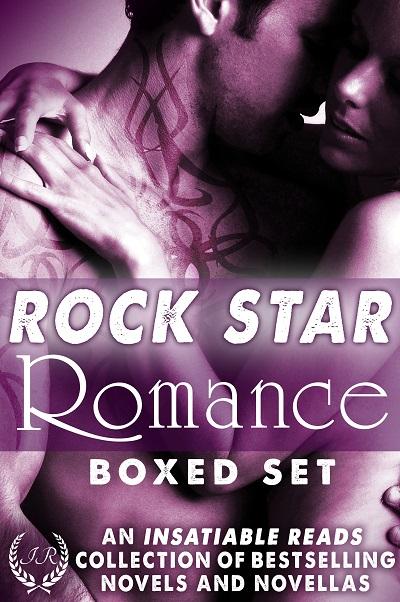 Ain't gonna lie. Kind of aiming for September 24th myself. WOO. I'm on chapter sixteen. 5-6 more chapters and I'm DOOOOONE.