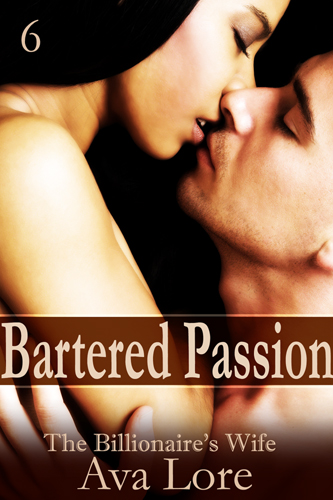 The entrance of Felicia's dysfunctional family puts a strain on the newlyweds and Anton takes his frustration out in the bedroom. However, after observing Felicia and her mother, Anton displays a softer side of himself. Can Felicia let her guard down enough to borrow his strength?
This 10,500 word short story is the sixth installment in The Billionaire's Wife series.
Buy at Barnes & Noble
!
Buy at Smashwords!
Buy at Amazon!
Buy at Kobo!
Spanking, anal and vibrators, oh my! And Anton reveals himself to not be as big of a prick as he pretends to be. Oh, Felicia and Anton. When will you get over your ridiculous hang-ups and admit you actually care?