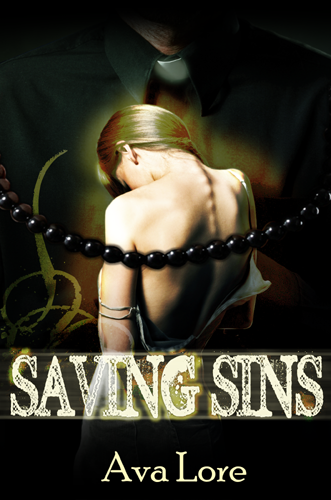 FREE ON AMAZON FOR FIVE DAYS ONLY!
When she was eighteen, Father Michael saved Tara from a life on the streets and an early death by overdose, and she fell for him. Now, five years later, she returns to the man who saved her, determined to keep her infatuation to herself and help him in his work. But what if the only way to save him is to love him? This 17,000 word short story contains angst, longing, forbidden love and taboo lust between a man of the cloth and a former fallen woman. WARNING: Allusions to drug use, past rape, and an explicit scene of sexual intercourse in a church.
Free smut! Let's push this one onto the Free Bestseller list! 
MASH THIS HERE LINK FOR FREE DEPRESSING SMUT. 
You know you're in the mood for it.