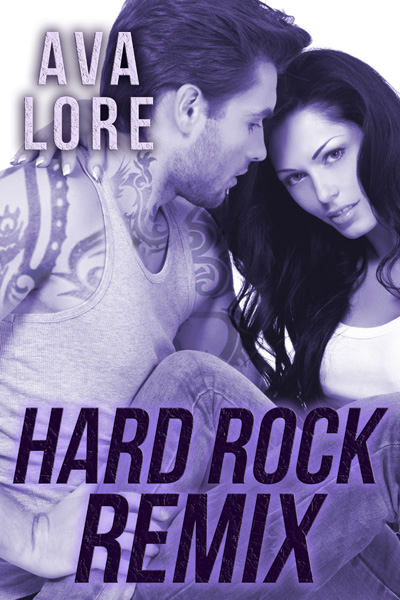 Okay, that's done. Yay. Umm. Already thinking about 
Hard Rock Improv. 
Manny gets paired with a previously introduced character. There will be sparks and laughs and possibly cow-tipping. I mean. I dunno. I'm just the author. I have no idea how this writing shit works. What else? Oh yeah!
I <3 YOU ALL FOR BUYING MY BOOKS THANK YOU FOR BEING THE MOST WONDERFUL FANS I COULD EVER HOPE FOR!!!